Active. Informed. Engaged.
"

An informed citizenry is the only true repository of the public will."
– Thomas Jefferson
In our sixth season, American Public Square at Jewell offers live events, podcasts and digital programming that encourage community members to take an active, informed and engaged role to address our society's most pressing issues.
Join APS by attending a live or virtual event, and "Opt-In" to conversations that open hearts and minds and move our community forward. Learn more about our upcoming programs below.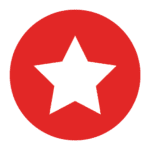 Signature Events: Our Signature Events comprise APS' main programming and are typically offered live and in-person at venues across the Kansas City Metropolitan Area. We bring in expert panelists with diverse perspectives to engage in civil, fact-based conversation on the most important issues faced by our community and nation. These topics range from healthcare to politics, faith to community, education to civic engagement, and more. All Signature Events are free and open to the public.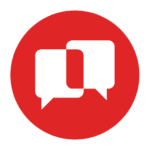 Member-Only Events: These exclusive events are only available for current American Public Square Members. They include Member socials, special speaker receptions, and our Nuts & Bolts of Democracy series, which brings in high-profile speakers to talk about our government, our political system, and what you can do to affect change in your community. Additionally, APS Members also enjoy our First Round Pop-Ups, which brings APS Members together to have small-group conversations about recent events alongside a discussion leader with expertise on the topic. You can learn more about APS Membership here.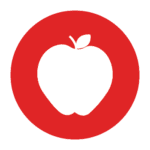 Student Initiative Events: The APS Student Initiative engages high school and college students in a variety of ways to impart to them the importance of civil, fact-based discourse, civic engagement, and community participation. In addition to educational lessons, internships, and special activities, participants in the effort are given the opportunity to organize APS programs – effectively these events are designed for students, by students to help their peers become more active and engaged in their community. The events are free and open to the public.