Civility. Facts. Perspective.
"

The key to progress and greater unity as a country isn't actually less disagreement – it's better disagreement."
–Arthur C. Brooks, author of Love Your Enemies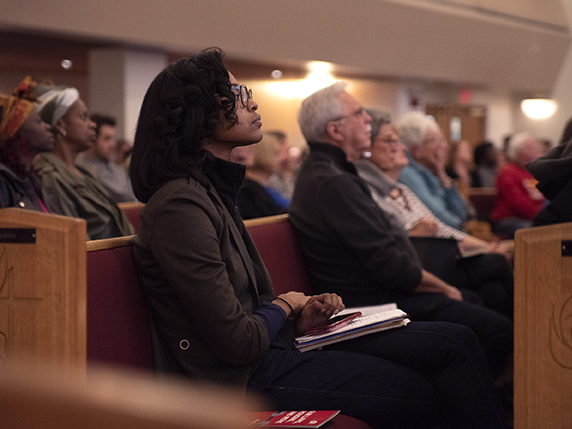 In a rapidly changing society where technology, social media and the 24-hour news cycle have transformed the way we learn about our world and interact with one another, the very human need to belong, to connect and to build community is becoming diminished.
Increasingly, our world and the people in it are becoming more polarized, more divided, and more contentious on critical issues that impact us all. This is disastrous for our communities and our nation. But most of us don't want it to be this way. What can we do to change it?
American Public Square is a Kansas City-based community organization working to improve the tone and quality of public discourse by:
Convening groups and creating space for respectful dialogue on important topics
Educating community members about why engaging in this way is important and how to do it well
Engaging diverse segments of our society to ensure that multiple perspectives are explored
PROGRAMS OF IMPORTANCE TO YOU
Since 2013, APS has presented:
Signature events
Panel discussions and lectures
Community outreach initiatives
Student-focused learning programs
Digital content
Covering topics from Medicare reform and the #MeToo movement to minimum wage and climate action, our programs address the most pressing, "wicked" issues of our times. When we come together as a community to have these conversations, we learn to disagree not less, but better with one another, and in so doing, we strengthen our democracy and heal our communities. Join us!
The APS Civility Tool Kit, used at all APS programs and in the APS college and high school curriculum, was created to cultivate civil conversations among panelists and community members alike.
Explore our event calendar and program archive.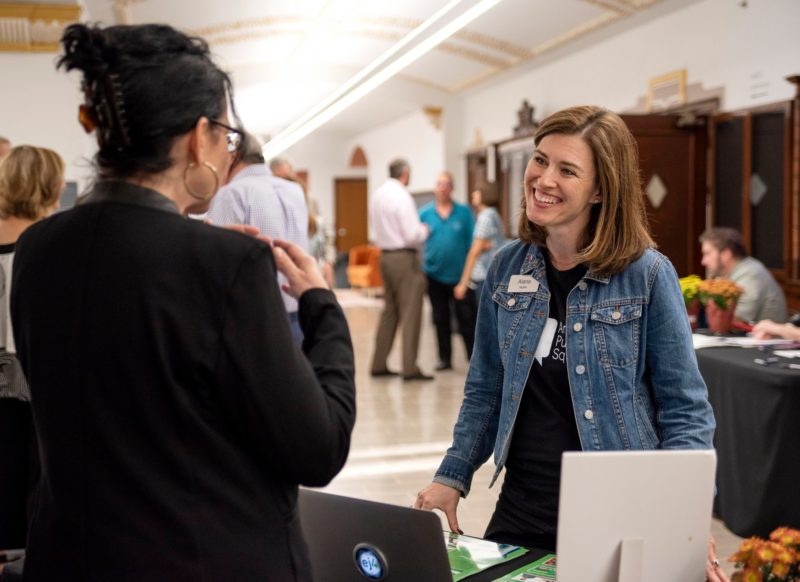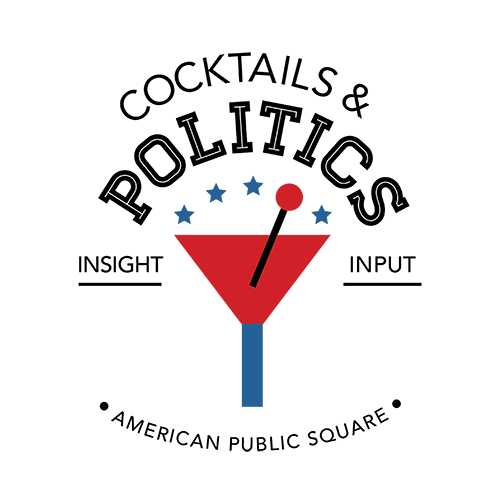 Truman Presidential Library: 500 W US Hwy 24, Independence, MO 64050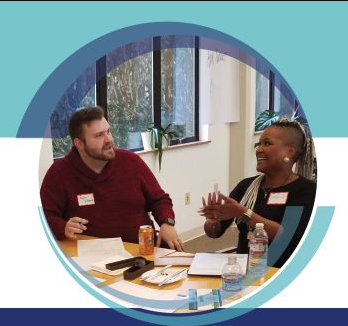 Unity Temple on the Plaza 707 West 47th Street Kansas City, MO 64112
What People Are Saying About APS
"Well done! Moderator, Civility Bells, fact checkers, reception to encourage friendliness, discouraging clapping."
What People Are Saying About APS
"An informative, evenhanded discussion."
What People Are Saying About APS
"I believe that the format of the panel, the panelists themselves, the moderators, and even the audience maintained a mantra of civility in such an impressive manner. The event was not only enjoyable, but also edifying!"