Support Informed Dialogue
Connect. Participate. Belong.
Though everyone will come with their own perspectives and ideas, as an American Public Square Member, you'll join others who find value by engaging in fact-based, civil conversations about issues important to our community.
An annual APS Membership grants you access to thought-provoking Member-Only APS content, complimentary access to Dinner at the Square programs, and priority registration to all APS Signature Events.
As an American Public Square Member, you directly support all we do to achieve our mission of improving the tone and quality of public discourse. We are grateful to our Members for being active, informed and engaged members of the community.
Learn more about APS Membership levels below.
Is your organization interested in supporting the mission of American Public Square to disagree not less, but better? Become a Corporate Member to encourage fact-based, civil conversations in our community!
Corporate Members receive Annual Memberships for their staff, access to all of Member-Only programs, and special branding opportunities on our digital and physical materials.
Reach out to the APS Team to learn more and join other organizations who support American Public Square!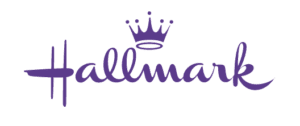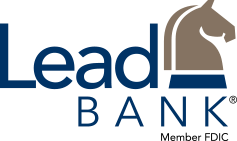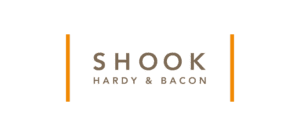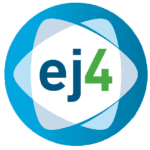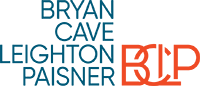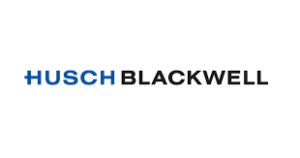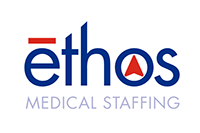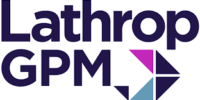 Your tax-deductible contribution helps American Public Square achieve its mission of bringing people together with diverse viewpoints to engage in civil, fact-based conversation about our society's most pressing issues.