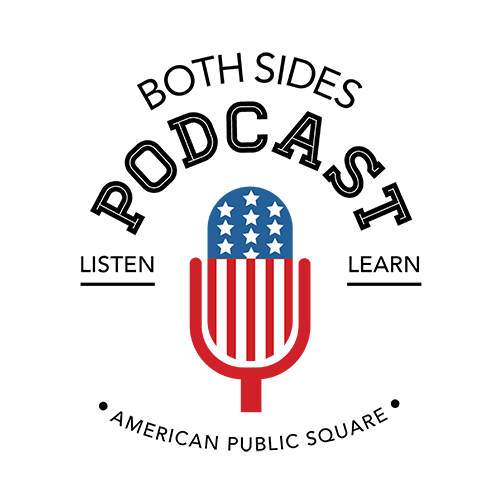 Both Sides is an APS podcast brought to you co-hosts Allan Katz, CEO and founder of American Public Square at Jewell, and Mike McShane, director of national research, EdChoice, and co-chair of APS' advisory committee. Mike and Allan engage in reoccurring civil dialogue about topics related to current events, bringing to the conversation their distinct political perspectives – Mike and Allan come from different generations and political parties.
Don't miss these past episodes of ``Both Sides``
Both Sides Question Collection
Help us engage with our audience by way of answering YOUR questions as a part of our episodes! How do you get those questions to us? Fill out the form below and we'll answer your question in an upcoming episode.