In 2020, our Student Initiative outlines a renewed approach allowing American Public Square at Jewell to partner meaningfully with teachers, students and administrators at both the high school and college level to then support students in applying their knowledge to produce compelling and relevant programs on significant and difficult issues in our community.
Through this work, we communicate and reinforce the message that being capable of having fact-based, civil conversations with people who see issues differently is a worthwhile, and in fact, critical skill that forms the basis for our great democracy.
The APS Civility Tool Kit, used at all APS programs and in the APS college and high school curriculum, was created to cultivate civil conversations among panelists and community members alike.
At the High School level, we have launched an academic year-long program that features civil discourse curriculum in the Fall and Spring semesters. In partnership with community members and curriculum consultants in the KC metro, we have created a 3-part Learning Series called, Let's Talk KC! to be taught in the Fall segment of APS's High School Student Initiative. What students learn in the Fall semester will be directly applied to a Project-based Learning (PBL) experience in the Spring semester that gives all participating classrooms across the metro the opportunity to work together to build out their own APS style program.
College
The College Level of our Student Initiative can be segmented into two opportunities:
Student Planning Committee
APS and KCCG interns will participate in and oversee the APS Student Committee, with support from the APS Student Initiative Coordinator. The primary responsibility of the Student Planning Committee is to plan and execute a student-led APS style program in April (Spring Semester) or November (Fall Semester).
American Public Square at Jewell supports student real-world learning and professional development opportunities. We offer structured summer internship opportunities in two disciplines—programming and marketing and communications. Learn more about these opportunities by contacting info@americanpublicsquare.org.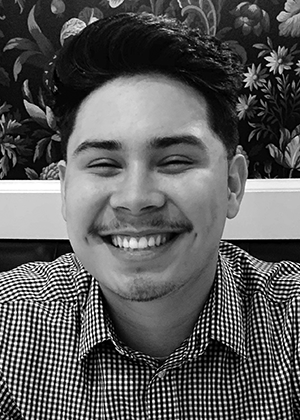 Hugo Juarez Avalos
Communications Intern
Hugo is a current student at Donnelly College earning an Associates in Arts and will attend UMKC majoring in Film and Media Arts.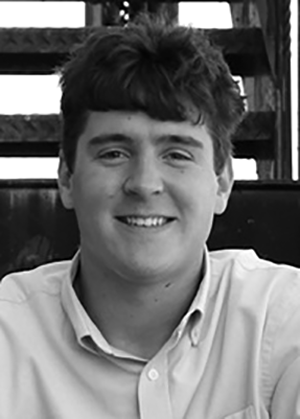 Luke Dema
Programs Intern
Luke will be attending University of Richmond in the Fall studying PPEL (philosophy, politics, economics, and law)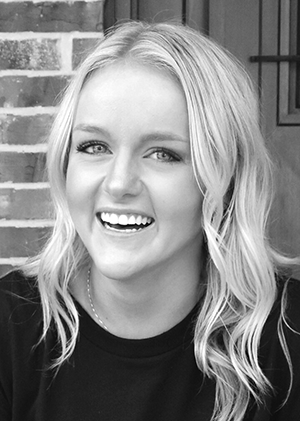 Ellen Swanson
Development Intern
Ellen is a senior attending Texas Christian University pursuing a Bachelor of Science with a major in Political Science and Philosophy. Ellen plans to attend law school after graduation.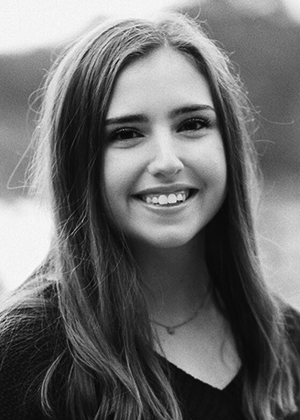 Hannah Cole
Communications Intern
Hannah is a rising sophomore at Northwestern University where she studies Journalism, Political Science, and Legal Studies.