Commitment. Character. Action.
"More than 9 out of 10 respondents said it's important for the United States to try to reduce our divisiveness. Figuring out how to have a constructive conversation with folks on the other side would be a good start, most said."
– Public Agenda/USA TODAY/Ipsos poll December 2019
Founded to Make a Difference
With decades of experience in politics and law, Ambassador Allan Katz (Portugal 2010-2013) observed first-hand the increasing polarization of our two-party political system and the tribalization of Americans unwilling to talk to people with whom they did not agree.
Motivated to mitigate the chasm between extremes, Ambassador Katz founded American Public Square (APS) in Kansas City in 2013. Using civil discourse to bridge the partisan divide, APS engages in fact-based conversations about local, regional and national issues.
Learn more about APS' impact in our 2020 Annual Report.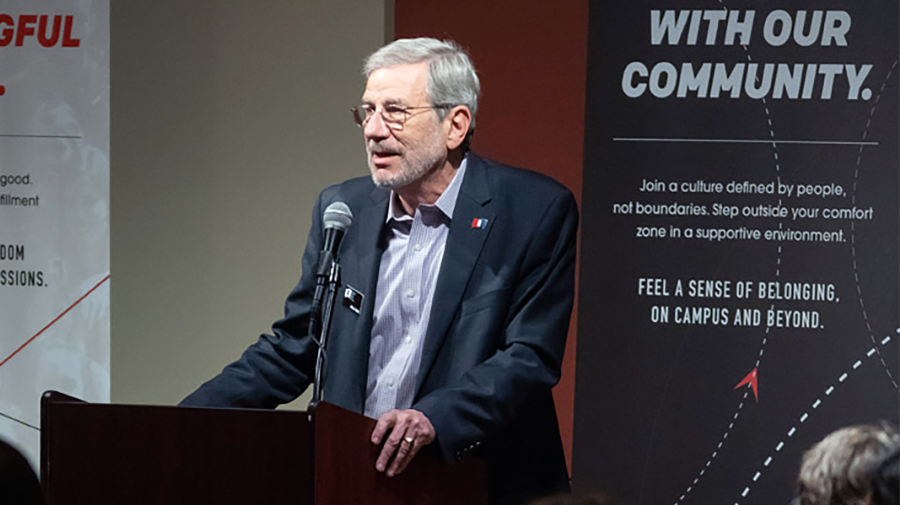 "

Our Reserve of personal bonds and fellowship – is seriously depleted
.
"
–Robert Putnam, author of Bowling Alone
At American Public Square, we believe we must intentionally
re-build our personal bonds and fellowship
re-weave the frayed and tattered fabric of our community
re-commit to ourselves and our neighbors that we will face society's most pressing issues together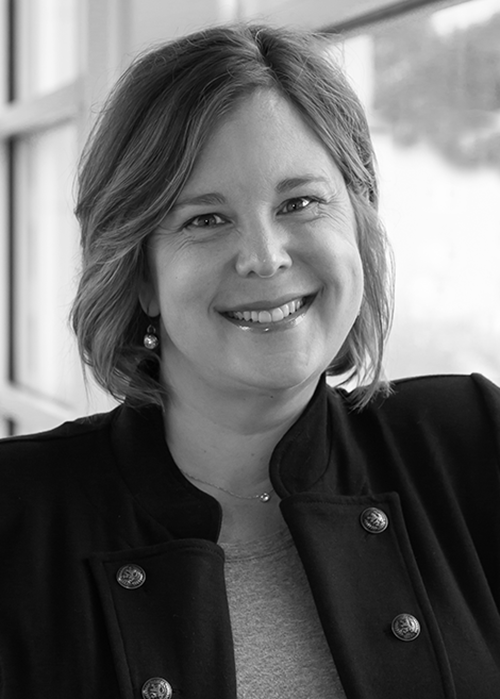 Lauren C. Weinhold
Development Director
About
As a bridge builder, story teller and advocate, Lauren marries her love of people with her passion for APS's mission in her work as the Director of Development. With a decades-long year career in Kansas City's non-profit sector, Lauren is an experienced leader, motivator and communicator. Lauren believes that what you focus on grows, so she's focused on making our community more aware, engaged and maybe even a little kinder.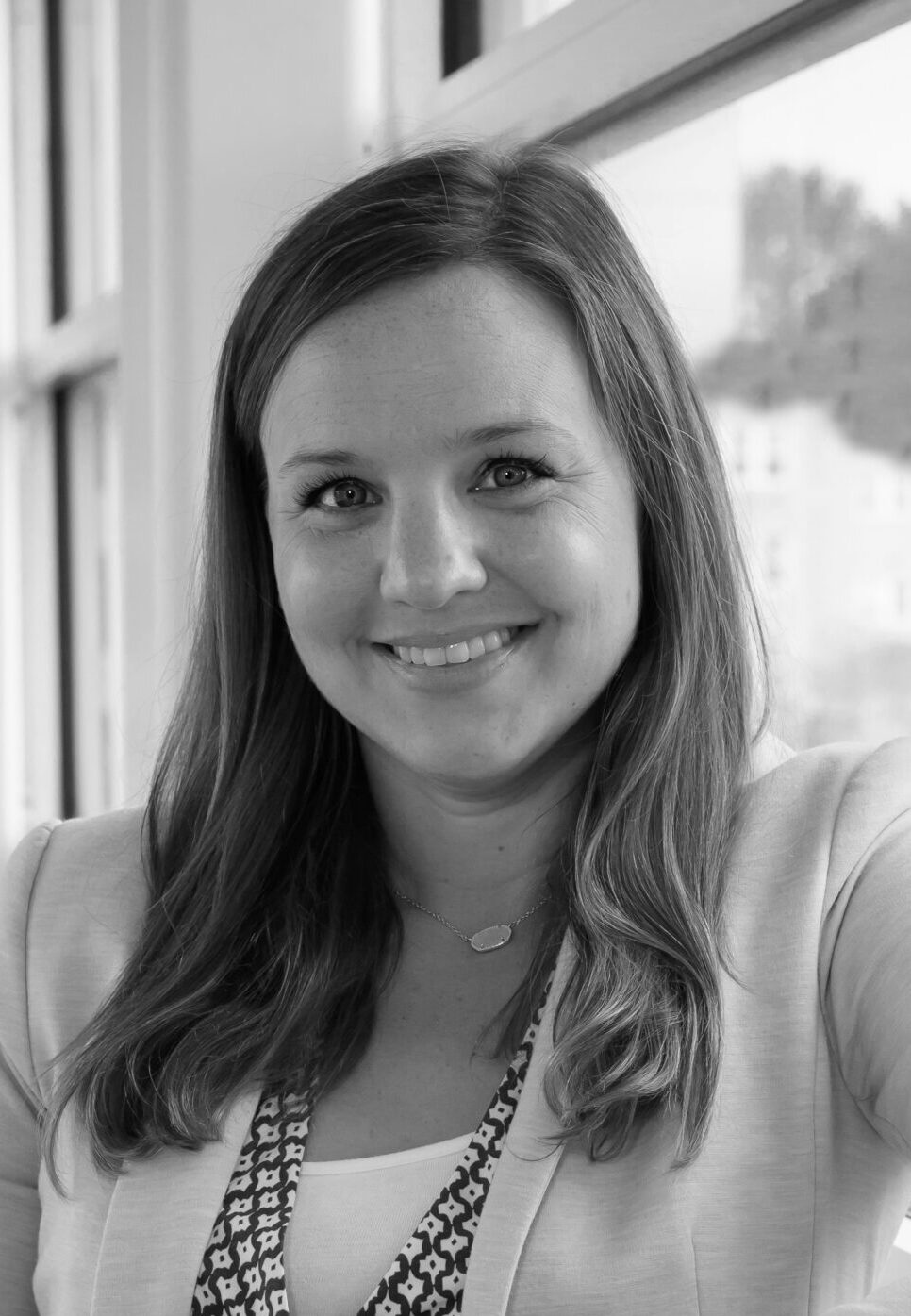 Robin Smith
Marketing and Communications
About
Bringing a background in organizational strategy and strategic communication at publicly traded and private corporations, as well as political and non-profit organizations, Robin's colleagues tout her ability to understand audiences and reach them through communication and marketing campaigns, change management, and strategic programming. During her time as a William Jewell College undergrad she developed deep respect for thoughtful discourse and critical thinking—something she has held onto it throughout her career and every day in her work with APS.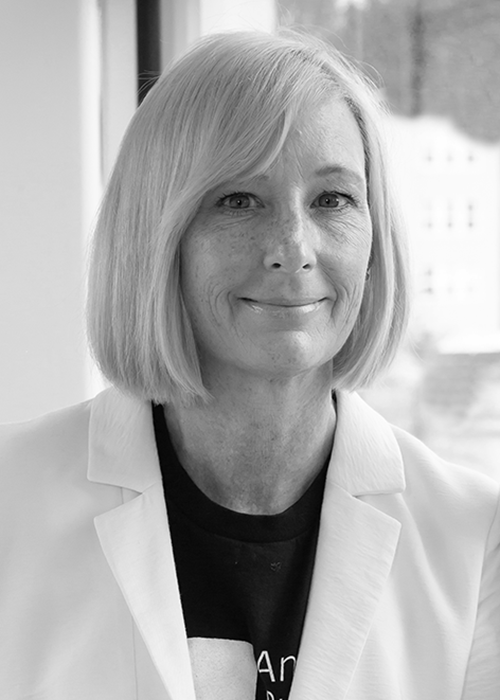 Cindy Johnston
Executive Assistant
About
A former small business owner and business to business sales executive, Cindy brings operations experience, brand management and the desire to create an amazing member experience.
Board Chair–Ambassador Allan Katz
Founding Co-Chairs–Peggy Dunn and Mary Bloch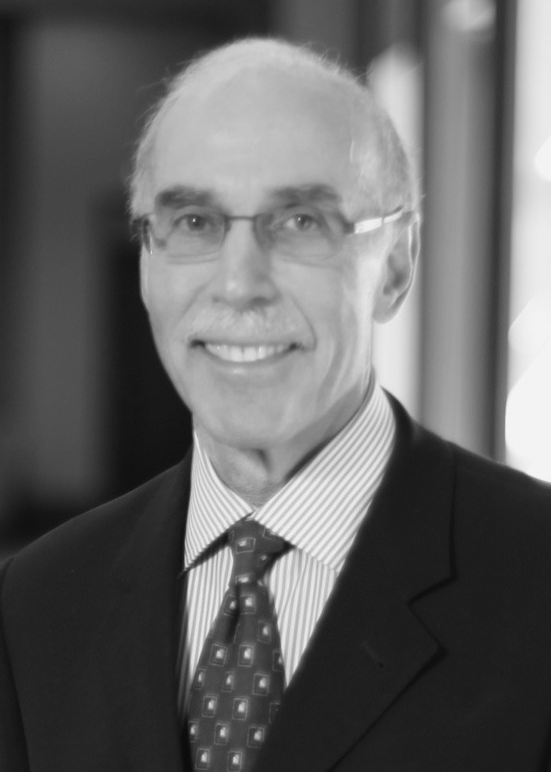 Irv Belzer
Secretary of the Board, Senior Counsel at Bryan Cave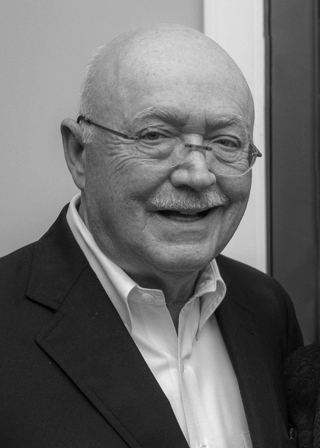 Bill Kort
Treasurer, Retired investment advisor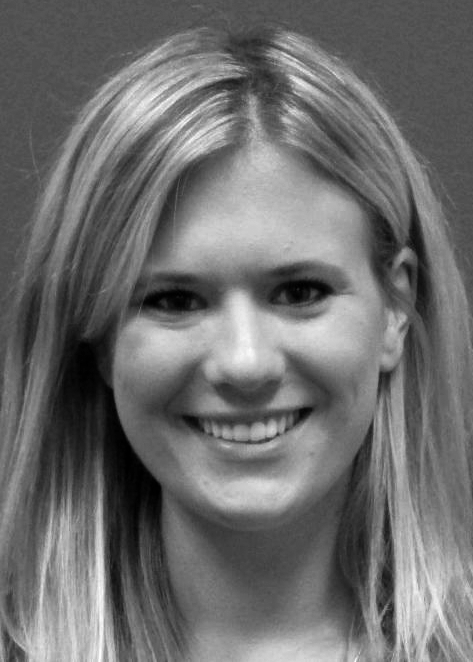 Rebecca Hall
Program Officer at Hall Family Foundation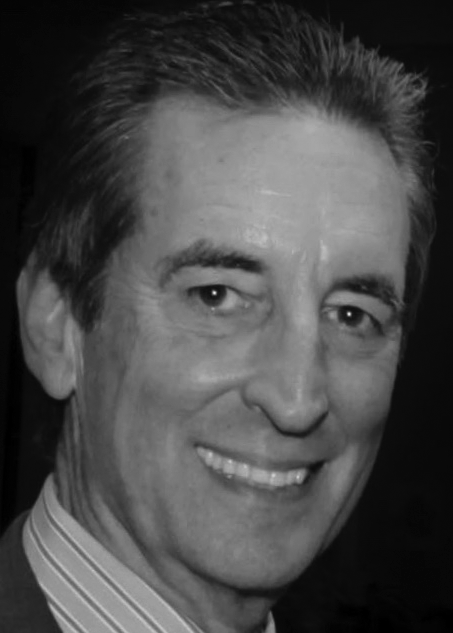 Ward Katz
Real Estate Investor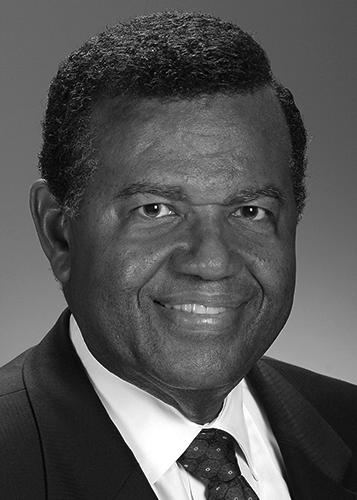 Leo Morton
DeBruce Companies, Chancellor of UMKC 2008-2018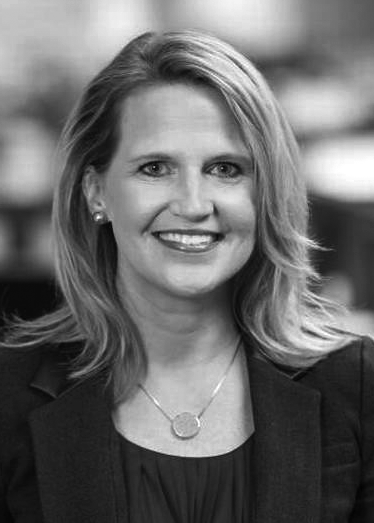 Colleen Nelson
Editorial Page Editor and Vice President of Kansas City Star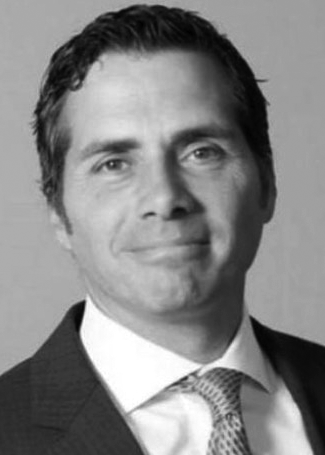 Greg Orman
Businessman, Entrepreneur, U.S. Political Reformer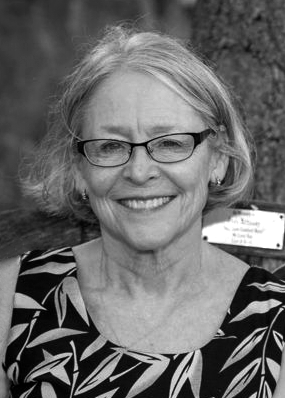 Ann Regnier
Community Volunteer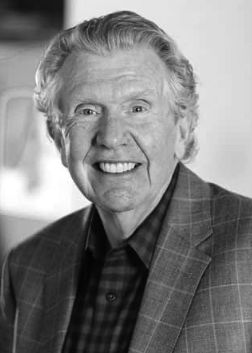 Paul Russell
Chairman of ej4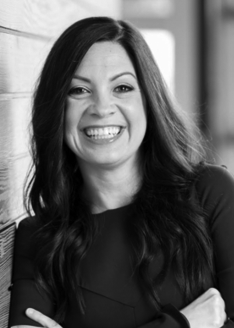 Joni Wickham
Co-founder of Wickham James Strategies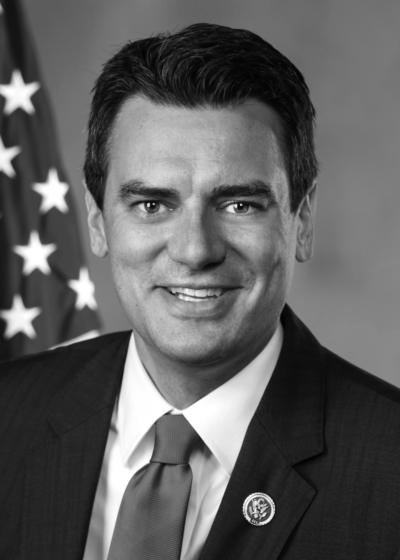 Kevin Yoder
Former United States Representative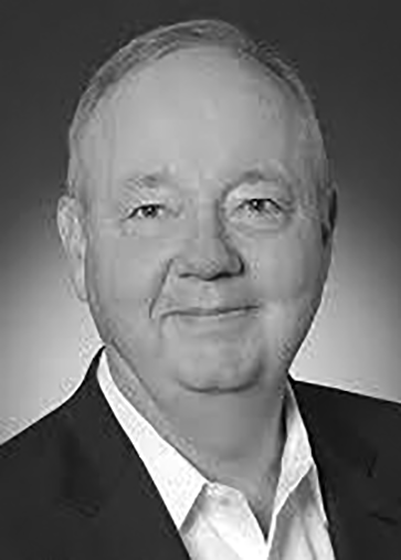 Bill Pratt
Ret. Kirkland & Ellis LLP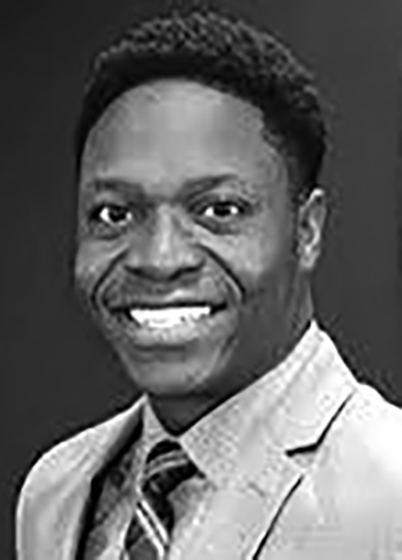 Shaun Stallworth
Hollman Schiavone, LLC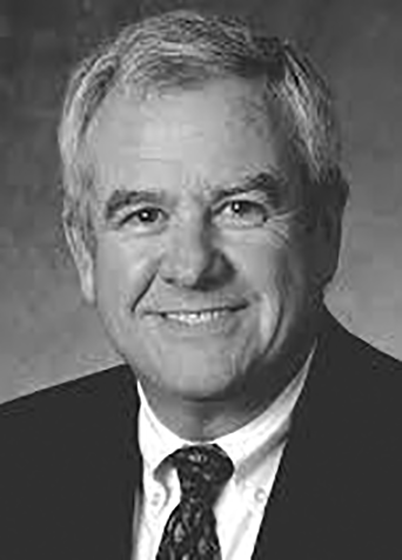 Tom McDonnell
Ret. DST Systems
Sue Nerman
Kansas City Art Institute
American Public Square at Jewell is proud to be formally affiliated with William Jewell College, a 170-year-old private college and academic institution. We recognize William Jewell as a Founding Sponsor of the organization, and as American Public Square's academic home. APS at Jewell maintains an office in the Yates-Gill Union on the William Jewell campus.
Because William Jewell is more focused than ever on advancing critical thinking and preparing students to connect their thinking with their purpose, this formal affiliation is a perfect alignment.
APS and William Jewell's teams partner on a number of key initiatives, including
APS Internship Program
Student Programming Initiative
The 2020 Nuts and Bolts of Democracy Series