Playback: Reparations in KC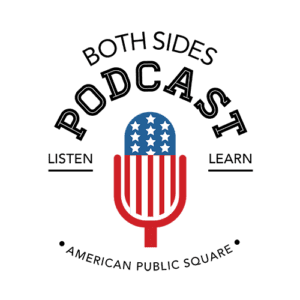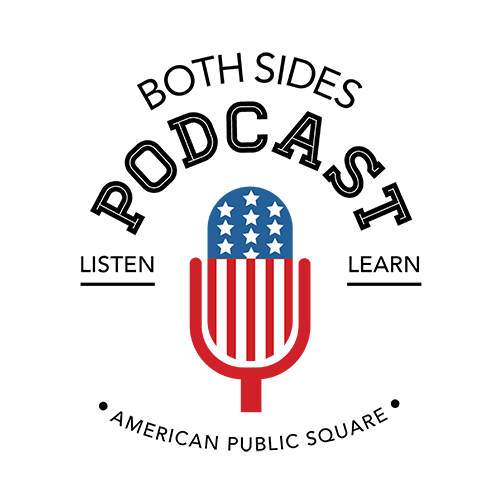 This is an At the Square Playback episode featuring the live recording of Reparations in KC, an American Public Square at Jewell panel discussion recorded live at University Academy on June 7th, 2023 in partnership with Kansas City PBS. In an engaging discussion, panelists explored the complicated issue of reparations and delved into:
 examples of other cities that have made reparations to Black residents,
 historic and economic considerations,
and the impact Reparations may have on racial tensions in Kansas City.
At the Square is American Public Square at Jewell's podcast channel. You'll find Both Sides episodes, playbacks of Signature Programs recorded and released as episodes, and our latest podcast offering, a series aimed at exploring the questions and subtopics that arise from Signature Programs.