Both Sides: Reparations in KC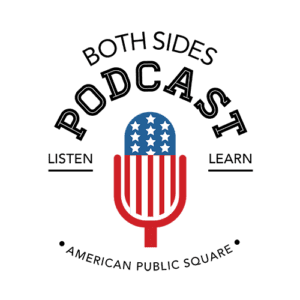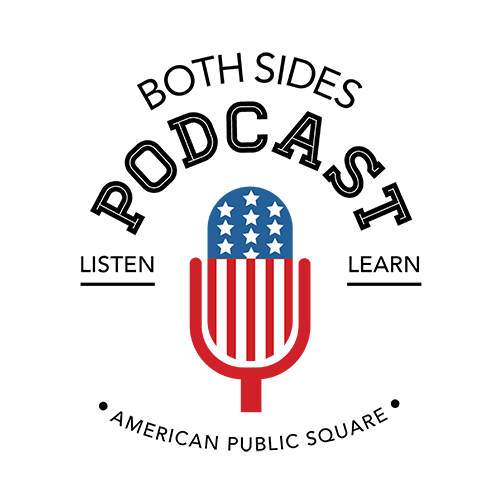 In this Both Sides episode, Allan and Mike discuss the complicated topic of Reparations in connection to American Public Square at Jewell's upcoming Signature Program 'Reparations in KC' presented in partnership with Kansas City PBS. Allan and Mike talk through some of the same questions that panelists will explore at the program, including but not limited to: Do you think society owes the descendants of enslaved people anything? How can we measure the harms caused by slavery? Is it fair to characterize social programs as reparations?
'Reparations in KC' is on Wednesday June 7th, 2023 at University Academy in Kansas City, Missouri. Virtual and in person registration is available here.
'Reparations in KC' will air on Kansas City PBS on June 16th, 2023.