Both Sides Episode #1: The Economy During COVID-19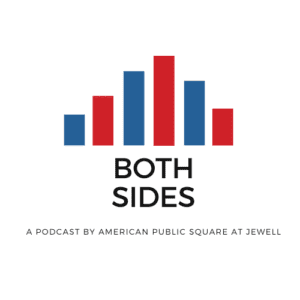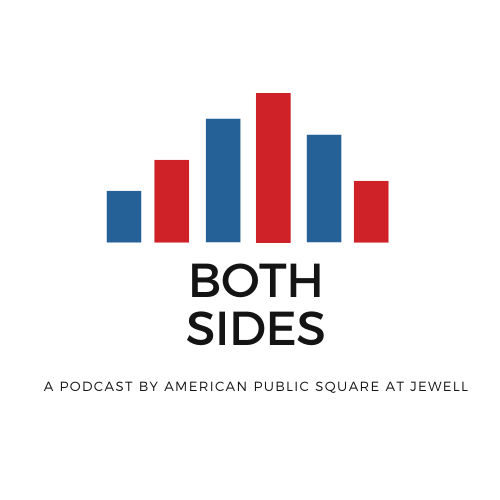 Episode #1 of Both Sides, a new series by American Public Square at Jewell (APS). Featuring APS founder, Ambassador Allan Katz and Co-Chair to APS's Advisory Board, Mike McShane, Both Sides is a reoccurring civil dialogue about government response to COVID 19 and beyond through distinct political perspective. Allan and Mike come from different generations, political parties, and overall ideology on a number of political issues. Tune in for civil conversation and commentary on recent news and events.
Also available on Apple Podcasts.
Listen To Podcast