Both Sides #51: Racial Reconciliation with Ambassador Sam Brownback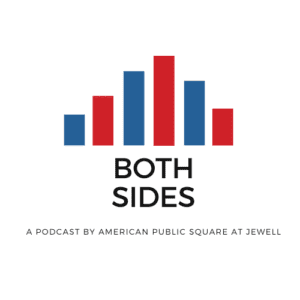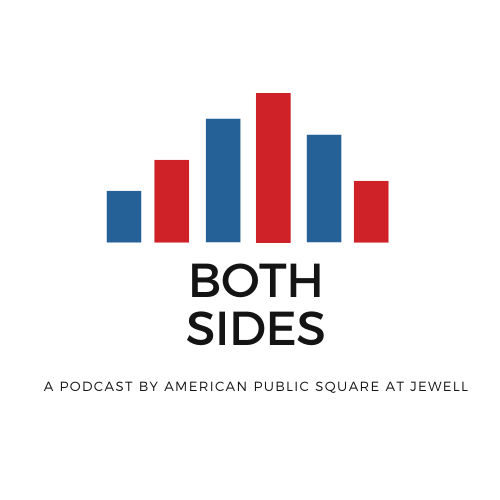 Episode #51 In this episode of Both Sides, we are featuring a live segment of Coffee & Politics recorded in May 2021, featuring Ambassador Sam Brownback.
Since 1995 Ambassador Brownback has served as congressman, senator and governor. Most recently Brownback served as the US Ambassador for International Religious Freedom. Since stepping down Brownback has spoken publicly about his next steps, most notably racial reconciliation.
In our tradition of bringing important issues of the day to the community for fact-based, civil discourse, American Public Square at Jewell and Newsweek hosted Ambassador Brownback as he discussed racial reconciliation with APS Founder Ambassador Allan Katz and APS Program Director Denesha Snell.