Both Sides #34: Farewell 2020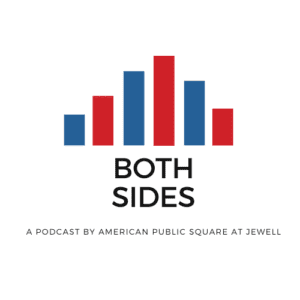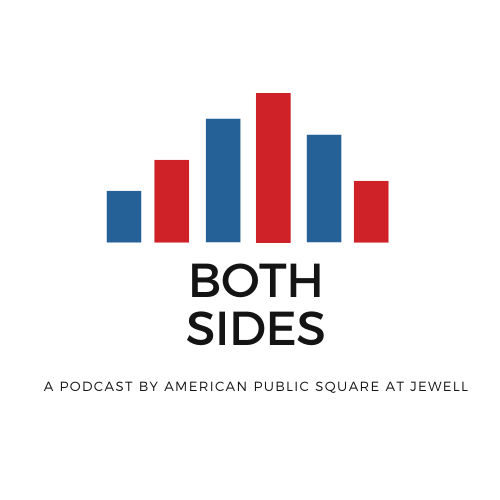 In the last episode of 2020, Episode #34 features a dive into the headlines including, but not limited: to the op-ed written in the Wall Street Journal about First-Lady Elect's (Dr. Jill Biden) title, the ongoing effort to undermine the 2020 Election Results, and the first doses of the COVID 19 vaccine. Mike and Allan round out the episode by sharing what they look forward to in 2021.
Join APS and #BothSides in 2021 for continued civil dialogue and friendly banter. Look for new episodes in January 2021.