Both Sides #24: Cocktails and Politics with Terry Nelson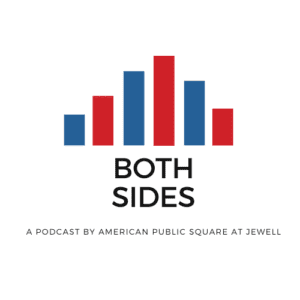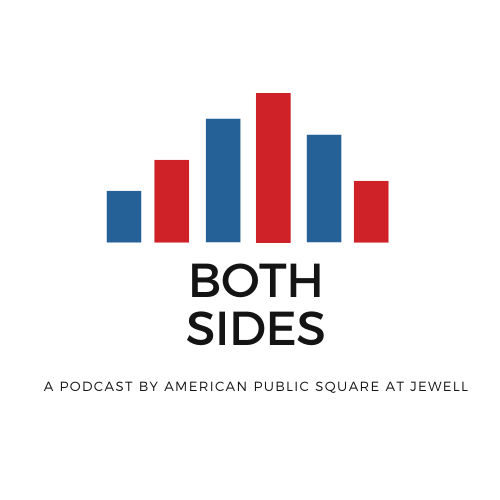 Episode #24 of Both Sides features a recording of American Public Square at Jewell's (APS) LIVE virtual series 'Cocktails and Politics'. In a discussion moderated by Both Side's cohosts Allan Katz and Mike McShane, political consultant Terry Nelson shares insight about the Senate race and other topics regarding the 2020 election. APS's Program Director served as the Roving Reporter for this live event, recorded on September 15th, 2020.
Terry Nelson is a founding and managing partner at FP1 Strategies. Nelson helps lead FP1's various practice areas, ensuring that our internal team and the candidates we work for stay focused on the big picture things they need to do to win on Election Day. Nelson has led successful media campaigns for Governors, Members of Congress and ballot measures. With more than two decades of experience in high-stakes races, Nelson has earned the reputation of being one of the most influential and respected voices in the Republican Party. He has expertise in media strategy, campaign management, field operations and advertising.
Help us engage with our audience by way of answering YOUR questions as a part of our episodes! How do you get those questions to us? Go to  and under the section 'Write us' fill out your info and leave us a question. You can ask a question specific to a topic of your choice and we'll answer it the following week.